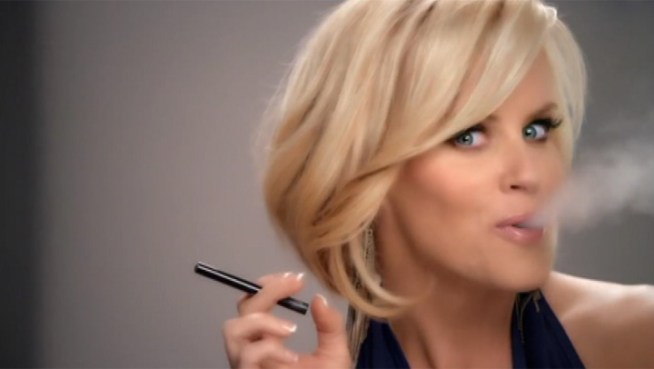 For the record, I agree with everything Frank Bruni wrote in his recent take down of Jenny McCarthy's role as an anti-vaccine advocate.  I hope everyone who helped give credence to the former Playmate's medical opinions feels ashamed of themselves.  I really do. 
I, however, disagree with Bruni's inference that the McCarthy episode is somehow unique and that our nation's debates aren't regularly skewed by non-expert opinions masquerading as facts.  I'd actually argue that the only thing unique about the anti-vaccinators is the current backlash against them.     
Bruni asks: "When did it become O.K. to present gut feelings like hers as something in legitimate competition with real science?"
Good question, but I'm pretty sure it's been going on for awhile.
Right or wrong, "Gut feelings" dominate our nation's policy debates, because they're powerful.  
Want to energize voters?  Appeal to their gut feelings.  Validate their fears. Simplify complex policies until they make basic, gut level sense and then dare your opponent to disagree.  Trust me, they won't, because there's nothing harder to argue against than a gut feeling.
Read more
---